New Assessment Tools for Non-Clinicians to Diagnose Opioid and Stimulant Use Disorders
Findings from JCOIN's Yale School of Medicine InSTRIDE Clinical Research Program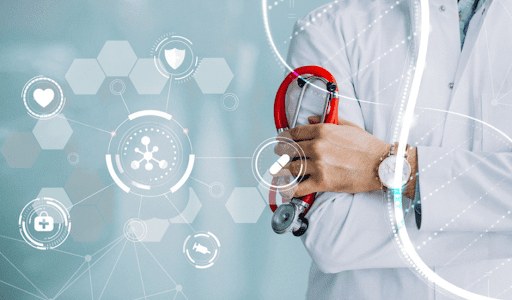 In a study by the Yale School of Medicine and the NYU Grossman School of Medicine, researchers validated two new substance use disorder diagnostic assessment tools for DSM-5 opioid and stimulant use disorders, which can be administered easily by clinical and non-clinical personnel in a variety of settings: the Rapid Opioid Use Disorder Assessment (ROUDA) and Rapid Stimulant Use Disorder Assessment (RSUDA).
After creating the Rapid Opioid Dependency Screen (RODS) in 2015, Dr. Sandra Springer updated the tool (now called ROUDA) to align with the DSM-5 criteria for moderate-to-severe opioid use disorder and to make it easier for providers to prescribe patients medications to treat opioid use disorder. Similarly, she and Dr. Angela Di Paola created the RSUDA to diagnose stimulant use disorder and to connect patients with stimulant disorder treatments and harm reduction services. Dr. David Farabee at NYU Grossman School of Medicine and co-author assisted Drs. Springer and Di Paola with the validation study of these diagnostic measures now published as of August 2023. While clinicians and non-clinicians can administer the ROUDA and the RSUDA separately, the researchers recommend using the assessments together as concurrent stimulant and opioid use disorders and related overdoses are common.
The assessment tools creators highlighted the rapid diagnosis process allows people to get linked to treatment faster, including receipt of life-saving medications. Substance use disorder diagnoses need to be paired with rapid care plans, and the healthcare system should be composed of interdisciplinary teams who can provide that care when people are ready for treatment. Contact sandra.springer@yale for request to use the measures.