Enroll now!
Implementation Science
This free online course offers beginning, intermediate, and advanced learners an entrée into implementation science. While this LEAP Learner course, developed by JCOIN, uses examples drawing on research in health and criminal-legal settings, the principles found herein apply broadly and will interest anyone seeking an introduction to the theory and methods of implementation science.

New Episodes Every Tuesday!
Season 5 of the Aced It Podcast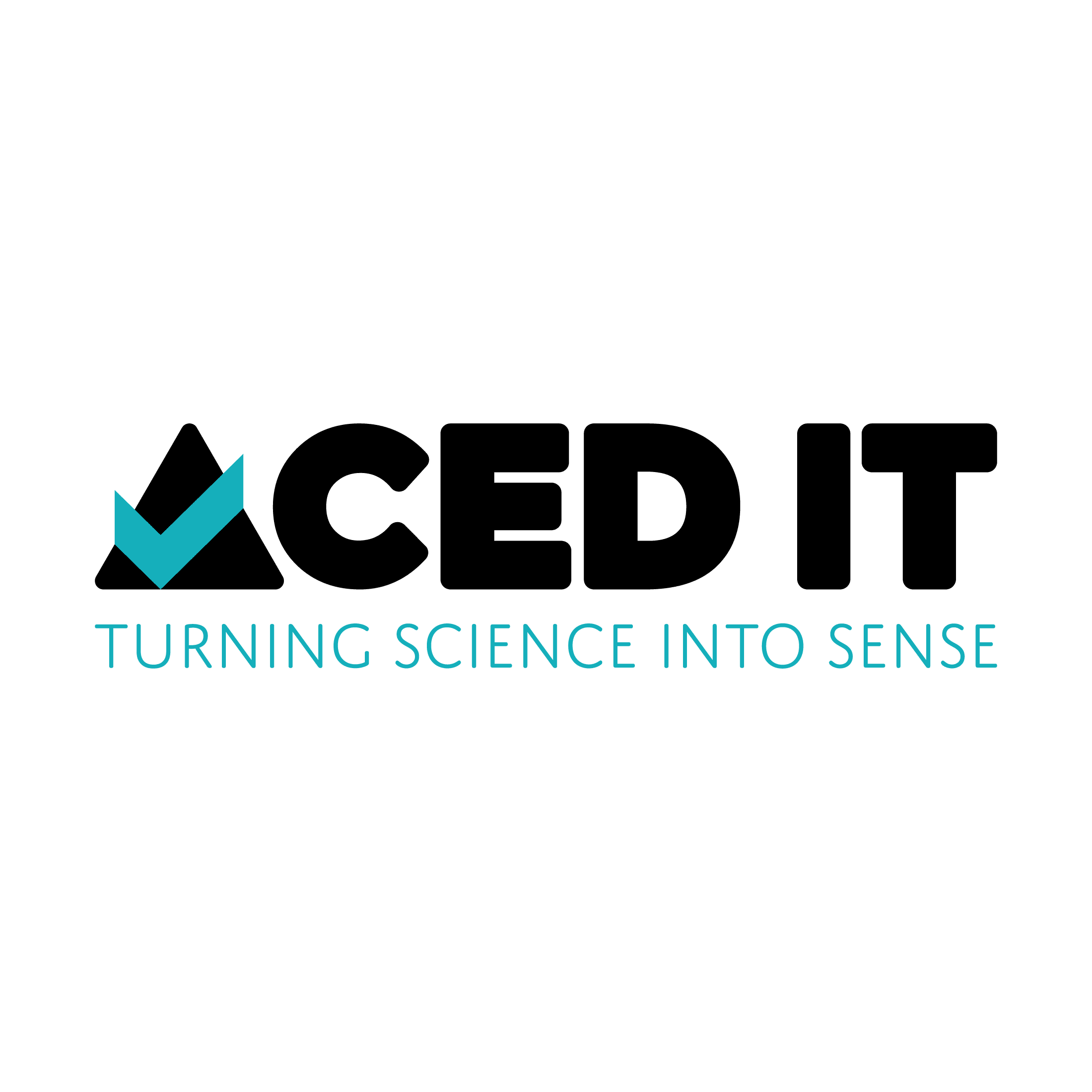 The Aced It podcast is the place to go if you're trying to find out what's new in the health and justice research world, but don't have the time, energy, or know-how to decipher all that academic writing.

Training and Technical Assistance (TTA)
The CTC provides free TTA to support community-based organizations in developing strategies to improve substance use disorder (SUD) treatment delivery and to facilitate practitioner and researcher partnerships.

Webinar: Treatment Considerations in the Age of Fentanyl
Watch the recording now!
Presenters discussed practical clinical practice-based guidance on treating opioid use disorder in the age of fentanyl, the use of medications for opioid use disorder (MOUD) in the treatment of individuals using fentanyl and other considerations and challenges.
Research Translation
Recent breakdowns of research around substance use disorders within health and justice settings: