Webinar: Treatment Considerations in the Age of Fentanyl
Watch the recording now!
Presenters discussed practical clinical practice-based guidance on treating opioid use disorder in the age of fentanyl, the use of medications for opioid use disorder (MOUD) in the treatment of individuals using fentanyl and other considerations and challenges.
Work in MAT?
We Want to Hear From You!
JCOIN looking for professionals across the country to participate in a NIH/NIDA funded study. Our team is looking for justice and health practitioners who work with MOUD clients regularly to participate by completing a short interview.
Enroll now!
Implementation Science
This free online course offers beginning, intermediate, and advanced learners an entrée into implementation science. While this LEAP Learner course, developed by JCOIN, uses examples drawing on research in health and criminal-legal settings, the principles found herein apply broadly and will interest anyone seeking an introduction to the theory and methods of implementation science.

Listen Now!
Season 4 of the Aced It Podcast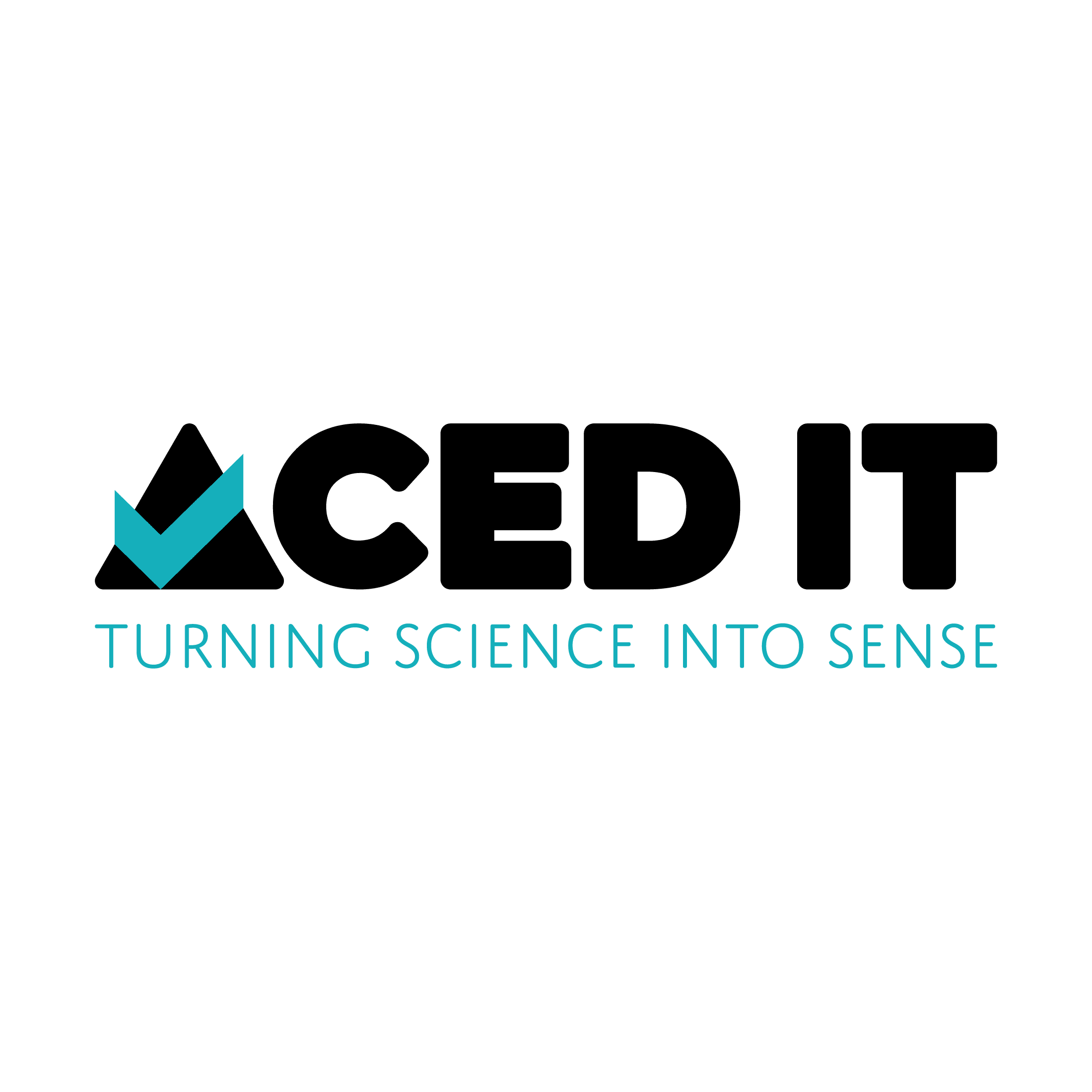 The Aced It podcast is the place to go if you're trying to find out what's new in the health and justice research world, but don't have the time, energy, or know-how to decipher all that academic writing.
New Courses on JTEC
Fidelity Monitoring Courses & Course Series
Free online courses designed to help develop skills and knowledge needed to engage in implementing programs using fidelity monitoring and the processes for using fidelity measurement and assessment methods.

Training and Technical Assistance (TTA)
The CTC provides free TTA to support community-based organizations in developing strategies to improve substance use disorder (SUD) treatment delivery and to facilitate practitioner and researcher partnerships.
Research Translation
Recent breakdowns of research around substance use disorders within health and justice settings: