This administrative supplement was provided to Chestnut Health Systems through the parent grant TRIALS Coordinating Center to Reduce Substance Use, HIV Risk Behaviors, & Crime (5U01DA036221-05) to developed and administered two national surveys to document the context, relevant laws, and policies that affect the ways in which jails and prisons are able to address the opioid crisis.
This survey included a national representative sample of states and counties to learn about the circumstances related to the availability and accessibility of services (e.g. opioid prevention, opioid overdose education, methadone, buprenorphine, naltrexone for detox and/or maintenance, naloxone) for individuals at different intercept points across the criminal justice system.
The findings will help inform effective plans of action to address the risks associated with opioid use disorder among individuals in the criminal justice system, provide reliable empirical information that is urgently needed on what strategies are currently being implemented, how well they are being implemented, and what more needs to be implemented to address the opioid crisis within this population.
Study Settings: Jails/Prisons
PI: Chris Scott, Michael Dennis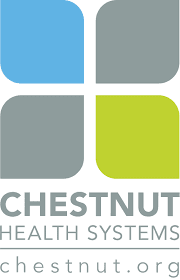 Accelerator Supplement, Survey