New Episodes Every Tuesday!
Season 4 of the Aced It Podcast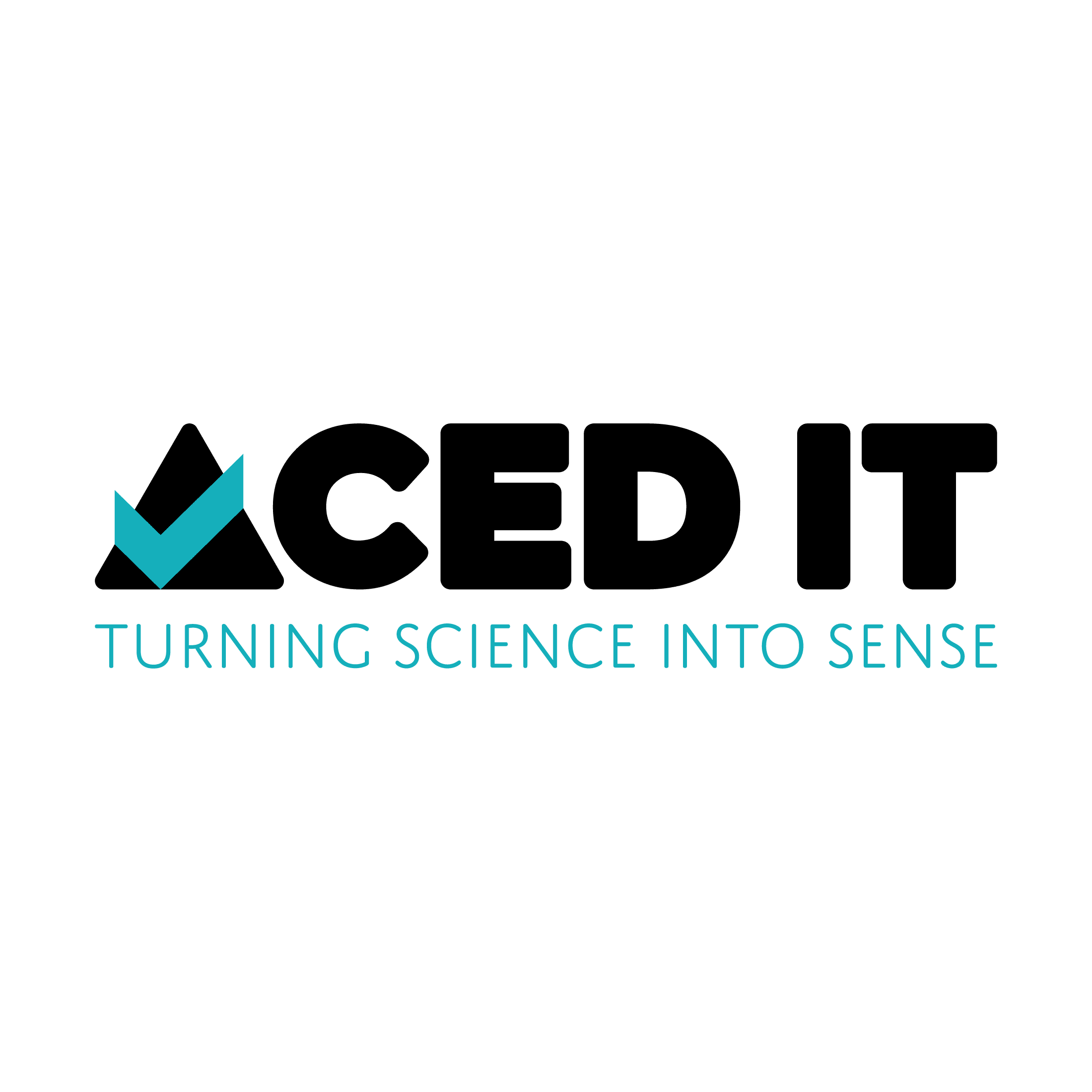 The Aced It podcast is the place to go if you're trying to find out what's new in the health and justice research world, but don't have the time, energy, or know-how to decipher all that academic writing.
New Courses on JTEC
Fidelity Monitoring Courses & Course Series
Free online courses designed to help develop skills and knowledge needed to engage in implementing programs using fidelity monitoring and the processes for using fidelity measurement and assessment methods.

Training and Technical Assistance (TTA)
The CTC provides free TTA to support community-based organizations in developing strategies to improve substance use disorder (SUD) treatment delivery and to facilitate practitioner and researcher partnerships.
Just Launched
Explore the JCOIN Publications Library
JCOIN includes centers that are studying evidence-informed approaches to ensure quality care is provided to individuals with opioid use disorder in justice settings. Browse JCOIN articles, protocols, presentations, and more.
Research Translation
Recent breakdowns of research around substance use disorders within health and justice settings: