Dr. Katherine Elkington Promoted to Full Professor at Columbia University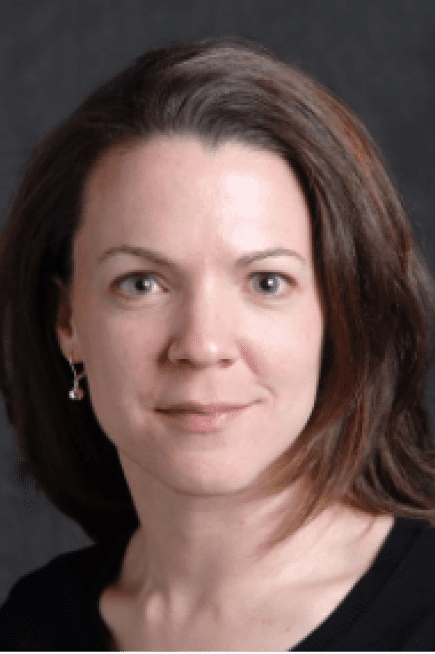 Dr. Katherine Elkington, co-Principal Investigator of the New York State Psychiatric Institute (NYSPI)/Columbia University JCOIN Research Hub, was recently promoted to Professor at Columbia University. She also serves as the director of the Center for Behavioral Health and Youth Justice, within the Division of Child and Adolescent Psychiatry, and is the Training Director of the T32 Postdoctoral Fellowship at the HIV Center for Clinical and Behavioral Studies.
Through JCOIN, NYSPI/Columbia University's research focuses on studying the real-time implementation of the opioid court model in New York State (NYS). The goal of the opioid court model is to address the flaws of existing drug courts and reduce overdose deaths, OUD, and recidivism through rapid screening and linkage to medication to treat OUD.
Dr. Elkington's research has centered on documenting the prevalence and correlates of, and developing prevention/interventions for, mental illness, substance use/disorders, and HIV risk behaviors in highly vulnerable adolescent populations with a particular focus on youth involved in the juvenile and criminal legal systems.  Most recently, her work has concentrated on the development and evaluation of implementation interventions to increase access to and uptake of behavioral health and health services in justice-involved populations.
To learn more about Dr. Elkington's research, click here.