The New York University School of Medicine Hub is conducting a large multisite trial to compare the effectiveness of extended-release buprenorphine (Sublocade, XR-B) to extended-release naltrexone (XR-NTX). The trial will enroll individuals prior to release from jail and randomize to either medication option. The first dose of medication will be administered prior to release, with an additional 24 weeks of treatment received in the community. Participating jails are located in Connecticut, Delaware, New Hampshire, New Jersey and Oregon. The study will measure retention in treatment, and opioid and other substance use outcomes between the two medication conditions, as well as a sample of individuals who opt for other treatment options ("treatment as usual").
Joshua Lee
MD, MSc, New York University School of Medicine
David Farabee
PhD, New York University School of Medicine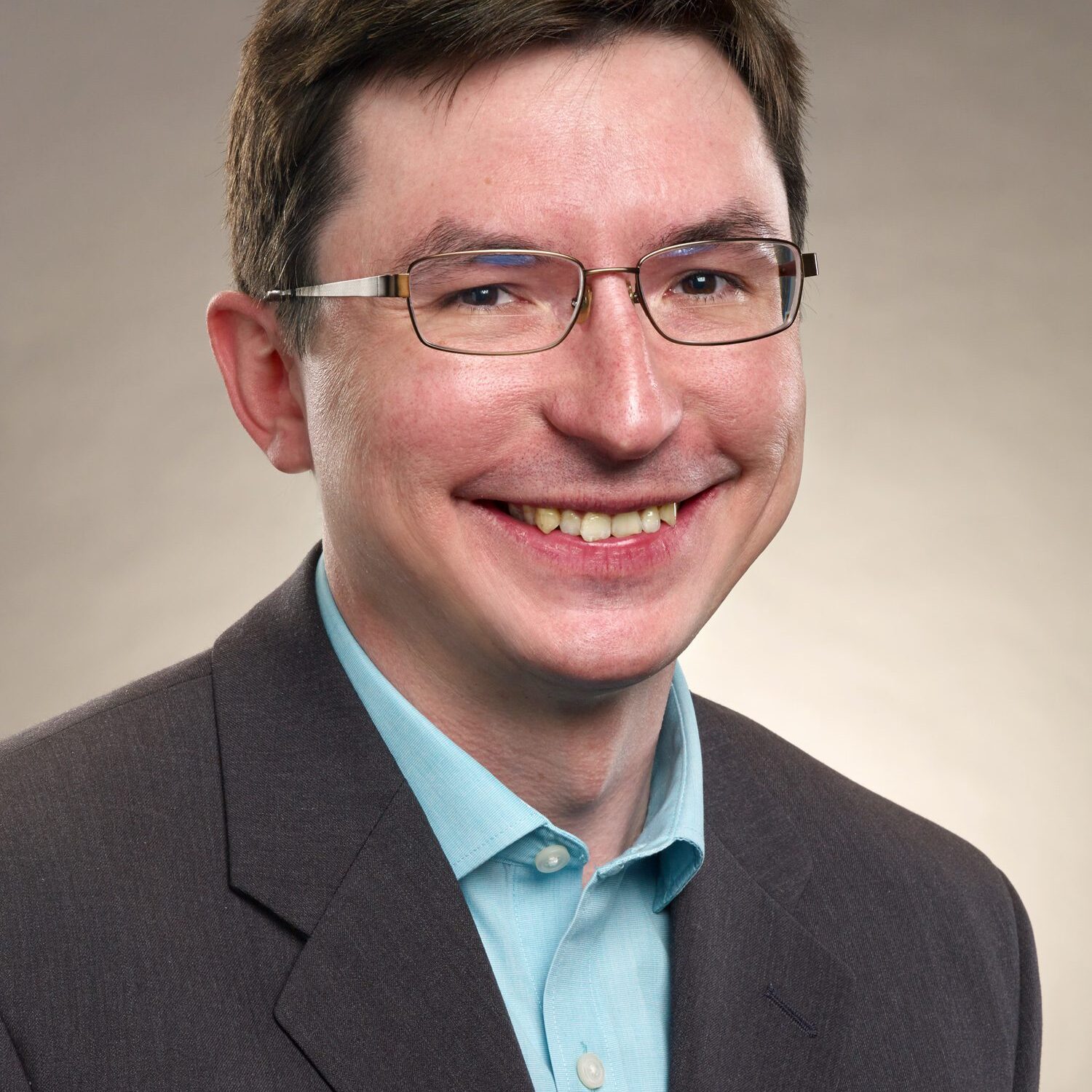 Jan Gryczynski, PhD
Friends Research Institute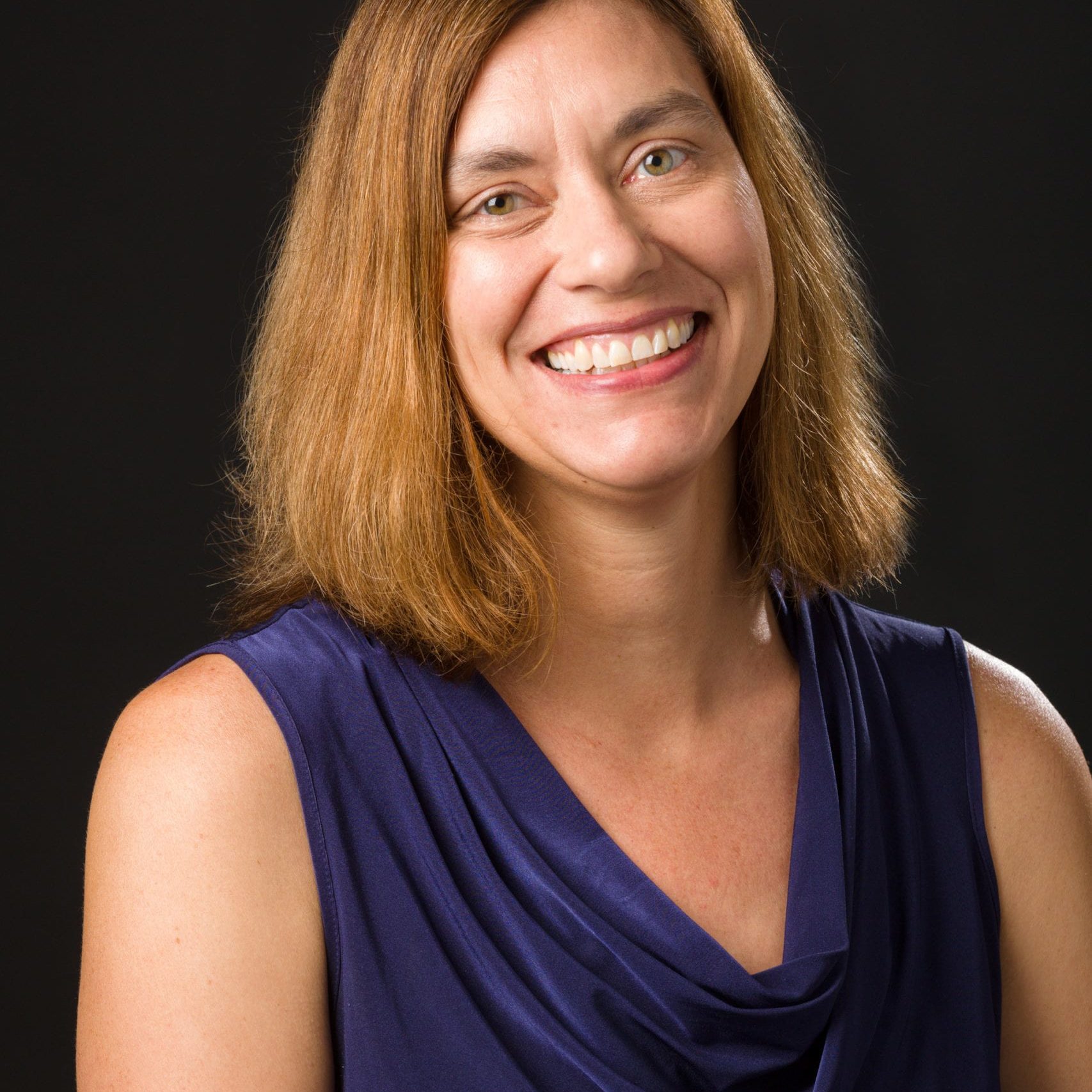 Sandra Springer
MD, Yale School of Medicine
Elizabeth Waddell
MD, Oregon Health & Science University
Kasey Harding, Community Health Center, Inc.
Dr. Pracha Pete Eamranond MD, Chief Medical Officer, New Hampshire DOC